After qualifying for the national final of English Schools Track & Field Cup with the 2nd highest points total in the country, 18 of Ark Globe Academy's Junior Boys Athletics Team set off to Chelmsford to complete against the top 12 schools in the country, many of which are established state, grammar, and independent schools. The English Schools' Athletic Association was formed in 1925 allowing schools and athletes to compete at regional, national, and international level. Ark Globe was welcomed as a new school to the finals and were the only inner London state school to get to the National Final out of over 650 that entered this year's competition. In the competitions 42-year history, Ark Globe is only the second inner London school ever to make the podium in the Junior Boys final and the points total achieved on the day makes Ark Globe performance the best by an inner London school in this national competition.
Executive Principal Matt Jones OBE comments that "students' performance and conduct were brilliant – officials from the English Schools Athletics Association came up to tell me how great and polite our boys were. Our team had pride in their community and were justifiably delighted about their achievement. The whole experience has created lifelong memories for everyone involved".
Students' determination, commitment, hard work, and resilience paid off and Ark Globe were awarded the second place with captains Ezekiel Olu-Micah and Jomiloju Hughes collecting the ESAA plate. A special mention goes out to Jomiloju Hughes, Year 8, who jumped 12.71m in the triple jump competition. This broke the championship record and is now recognised as the 'best performance ever' in the competition's history!
James Gardner, Director of Sport, is "incredibly proud of each and every athlete" and trusts this is "a moment that will stick with [him] for the rest of [his] career!"
In total, the Junior Boys team accumulated 554 points across 80m Hurdles, 100m, 200m, 300m, 800m, 1500m, Long Jump, High Jump, Triple Jump, Shot, Discus, Javelin, Hammer, and Relay. The team's performance is even more impressive when you consider the fact that the school site does not have a single blade of grass, let alone a sports field on which to practise! What is equally impressive, is the fact that none of Globe's athletes attend an athletics club outside of school. They have learnt everything through curriculum PE lessons, extra-curricular mornings, lunch time and after school clubs and at local, regional, and national school competitions.
Matt Jones recognises that "just 3 years ago this would have been unthinkable, but with the right adults to inspire our students, the support of the wider staff community (catering team making our special nutritious smoothies, teachers cover for PE competitions etc.) the 'whole' Globe Team have achieved something special."
Image
Image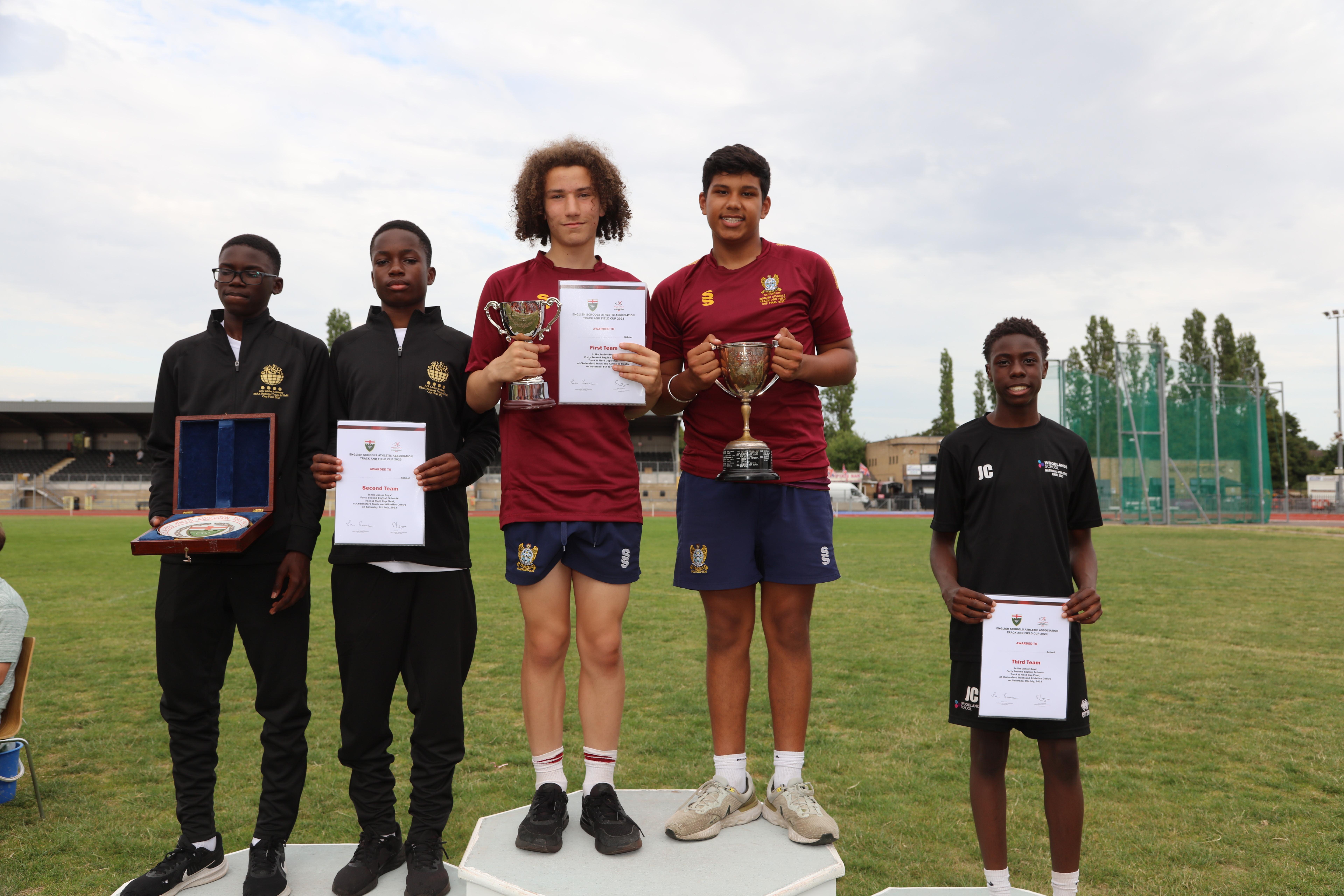 Image
Image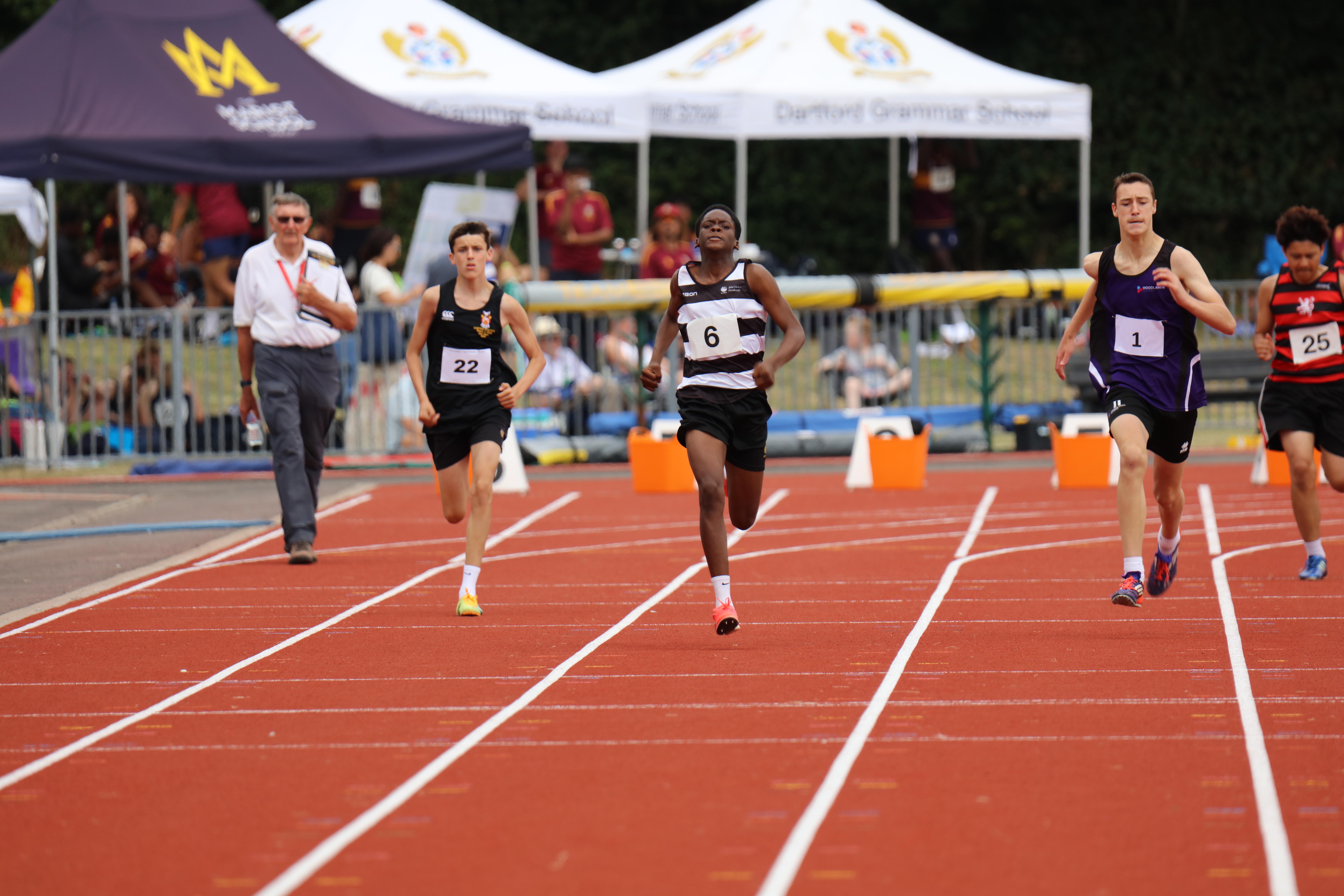 Image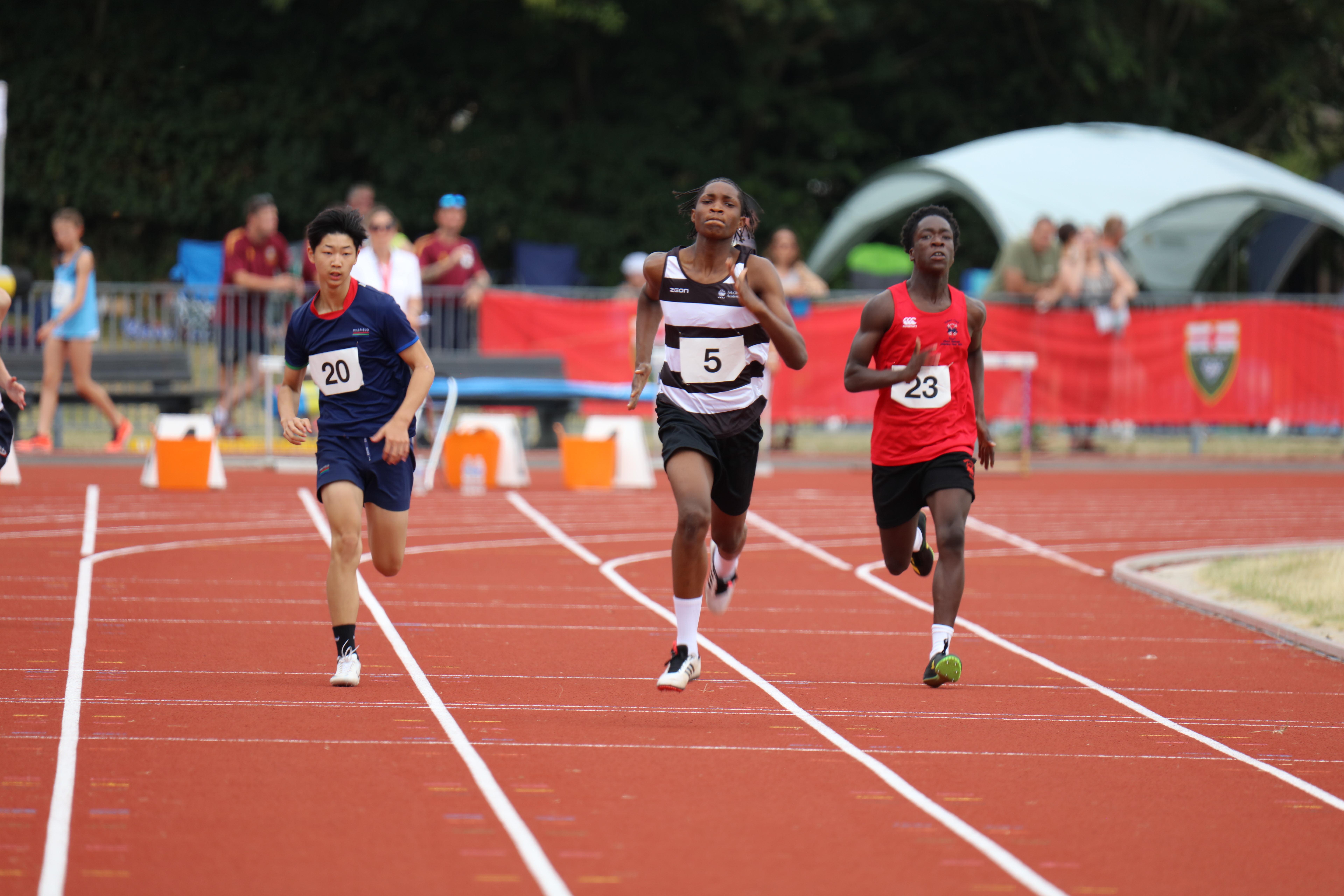 Image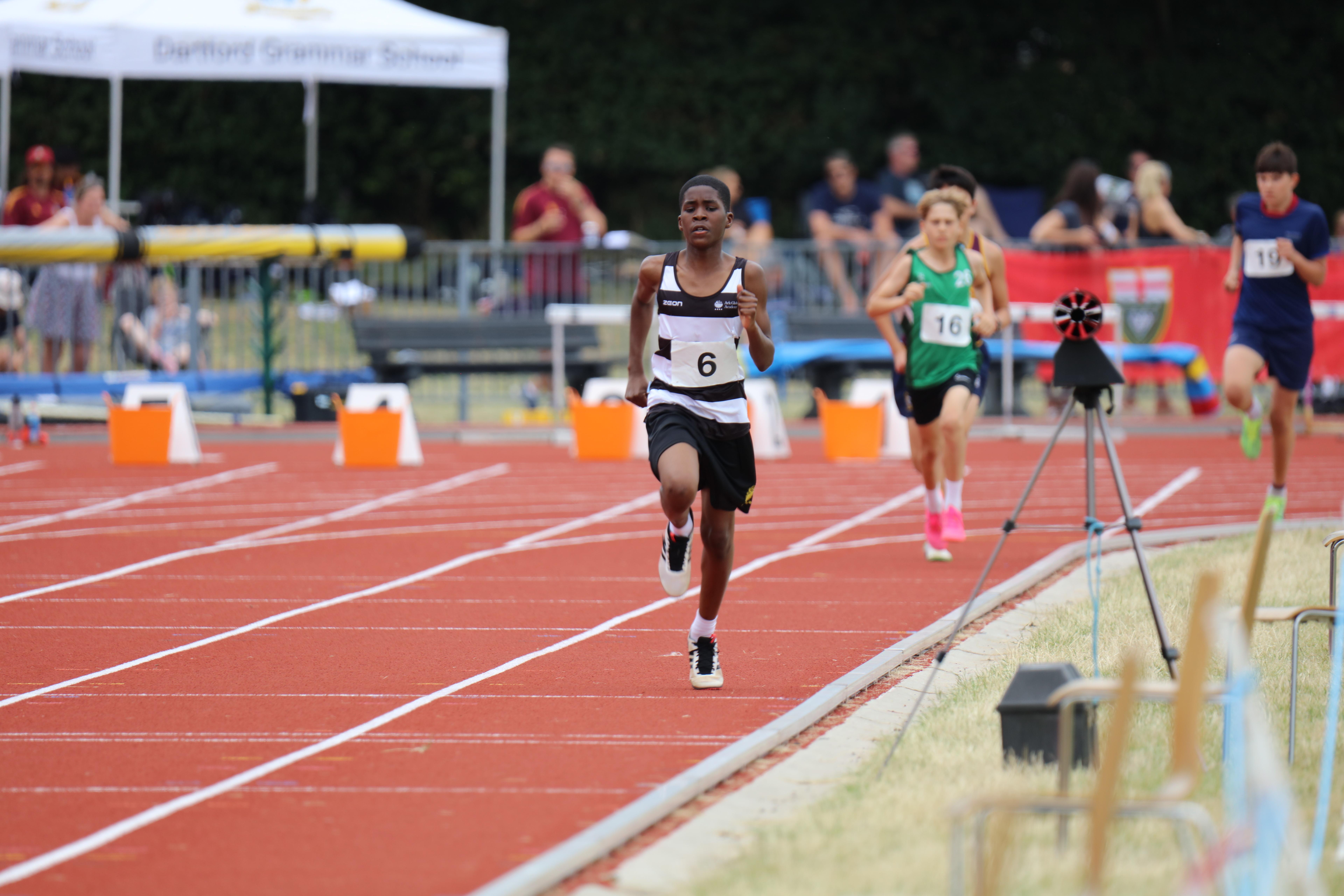 Image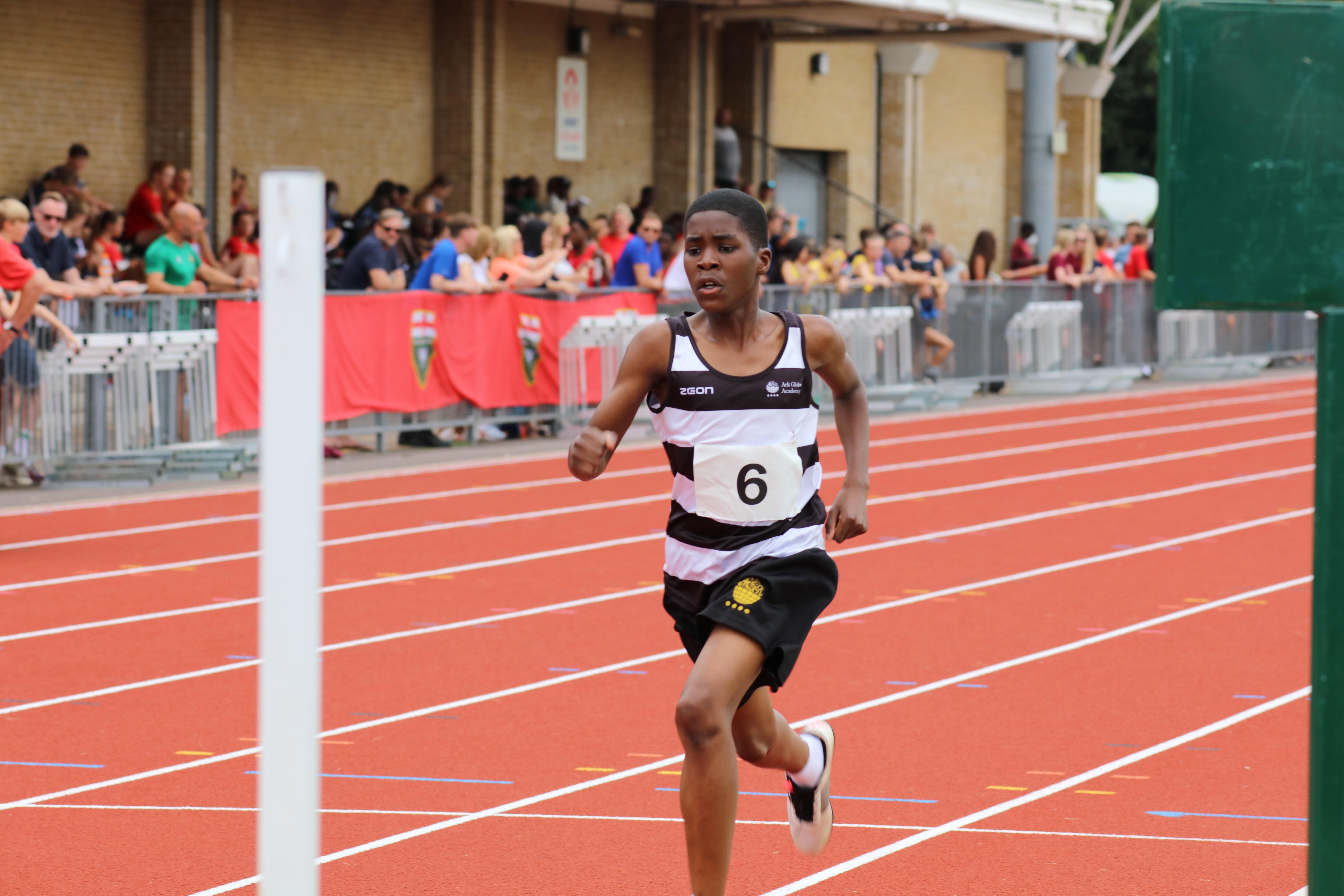 Image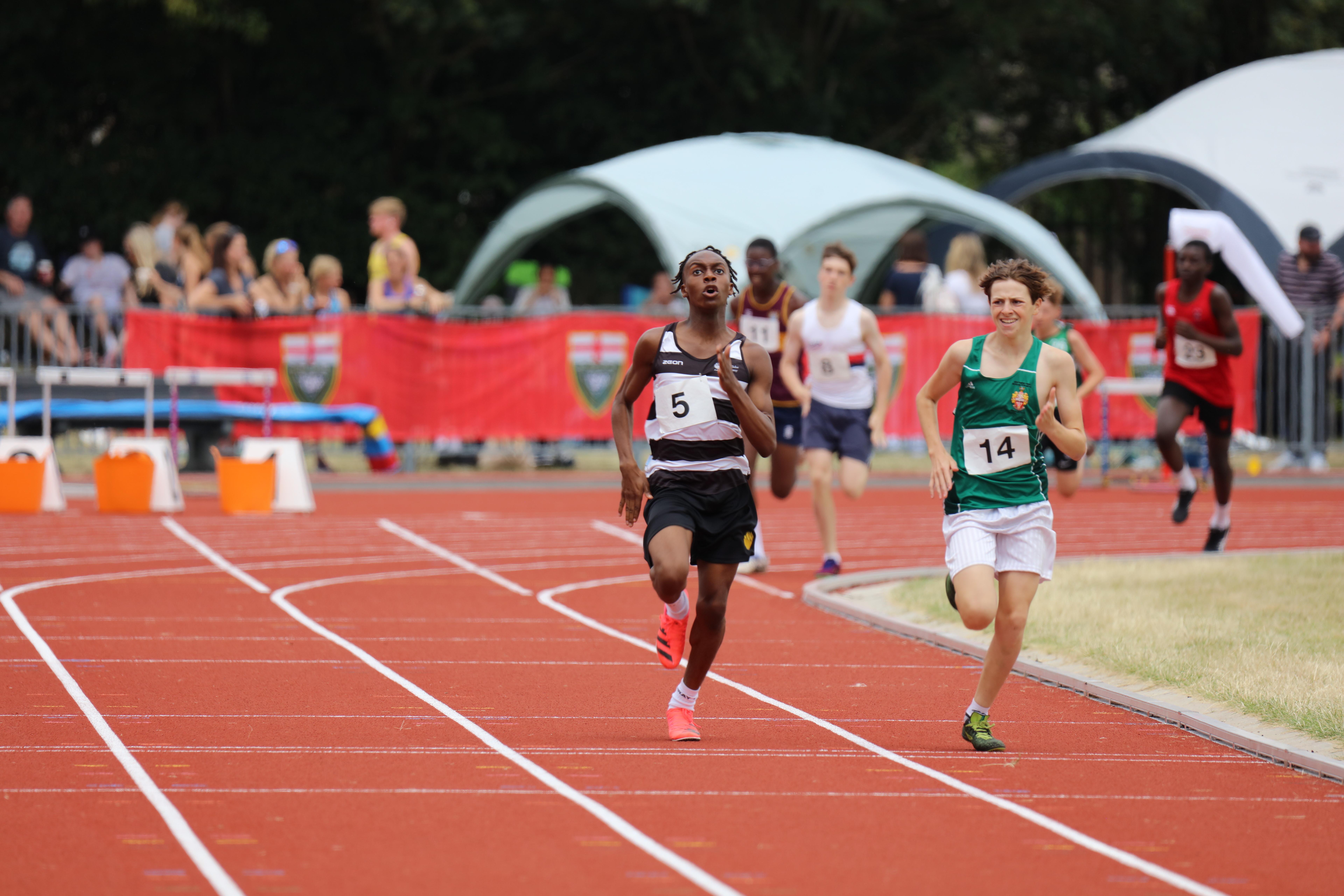 Image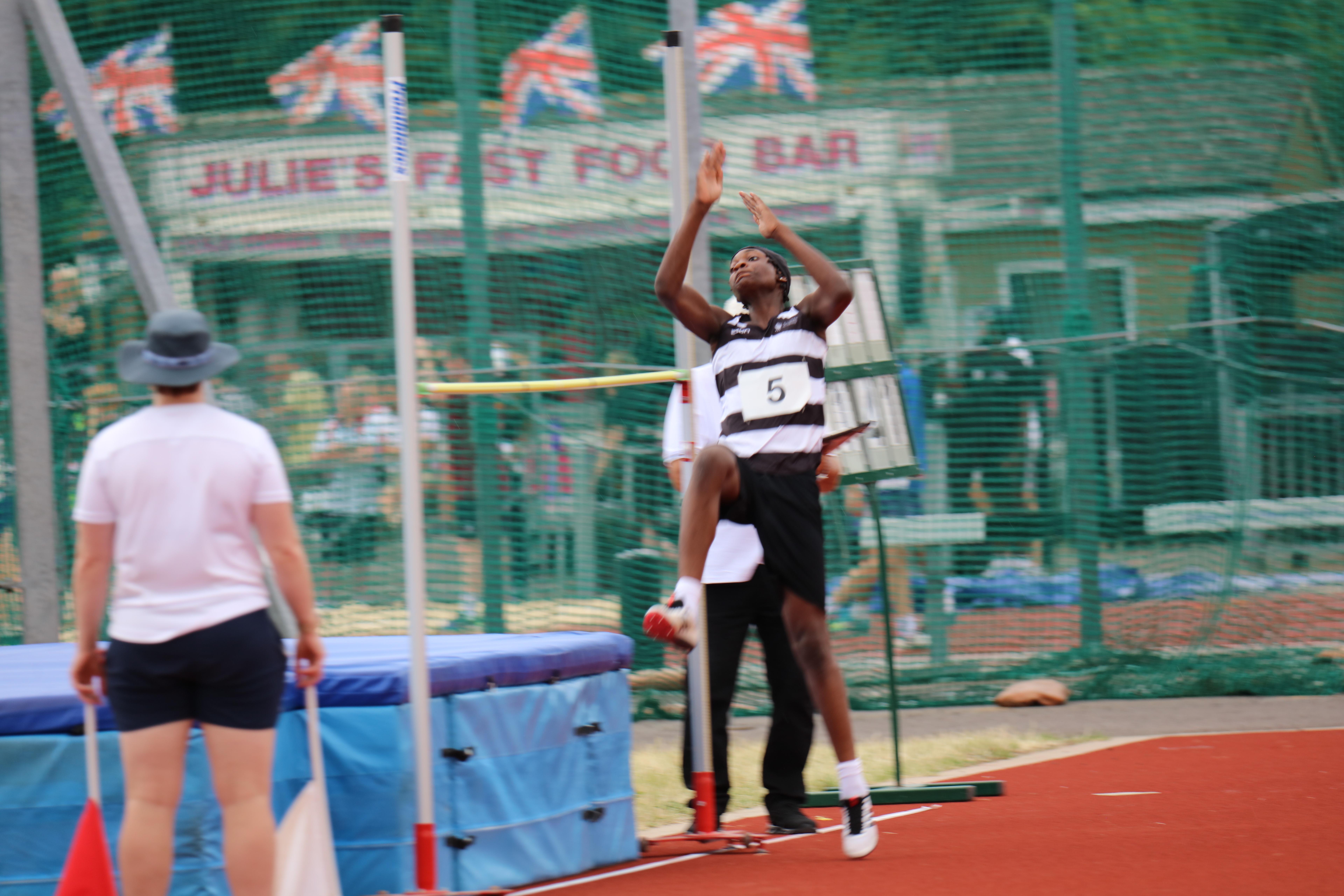 Image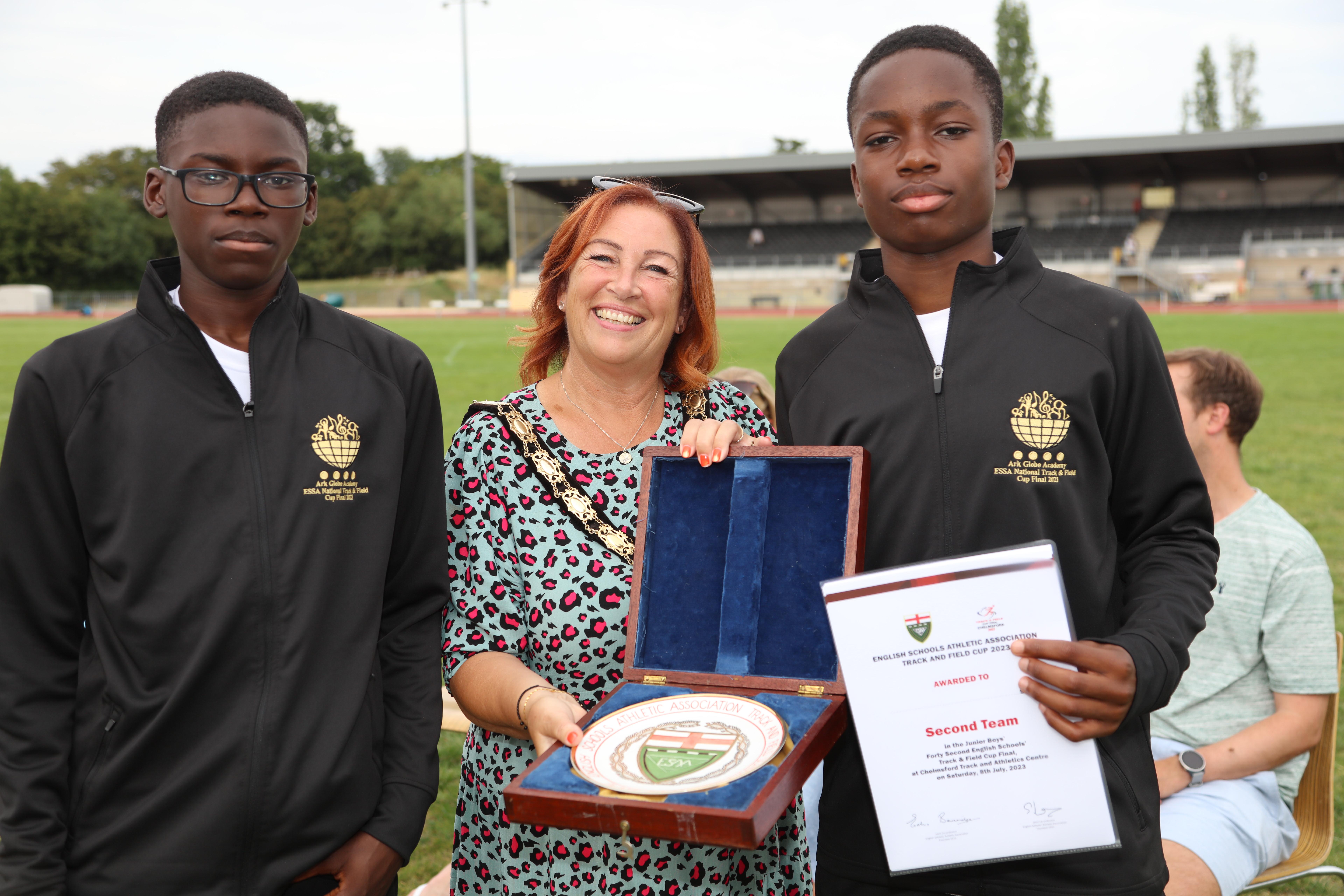 Image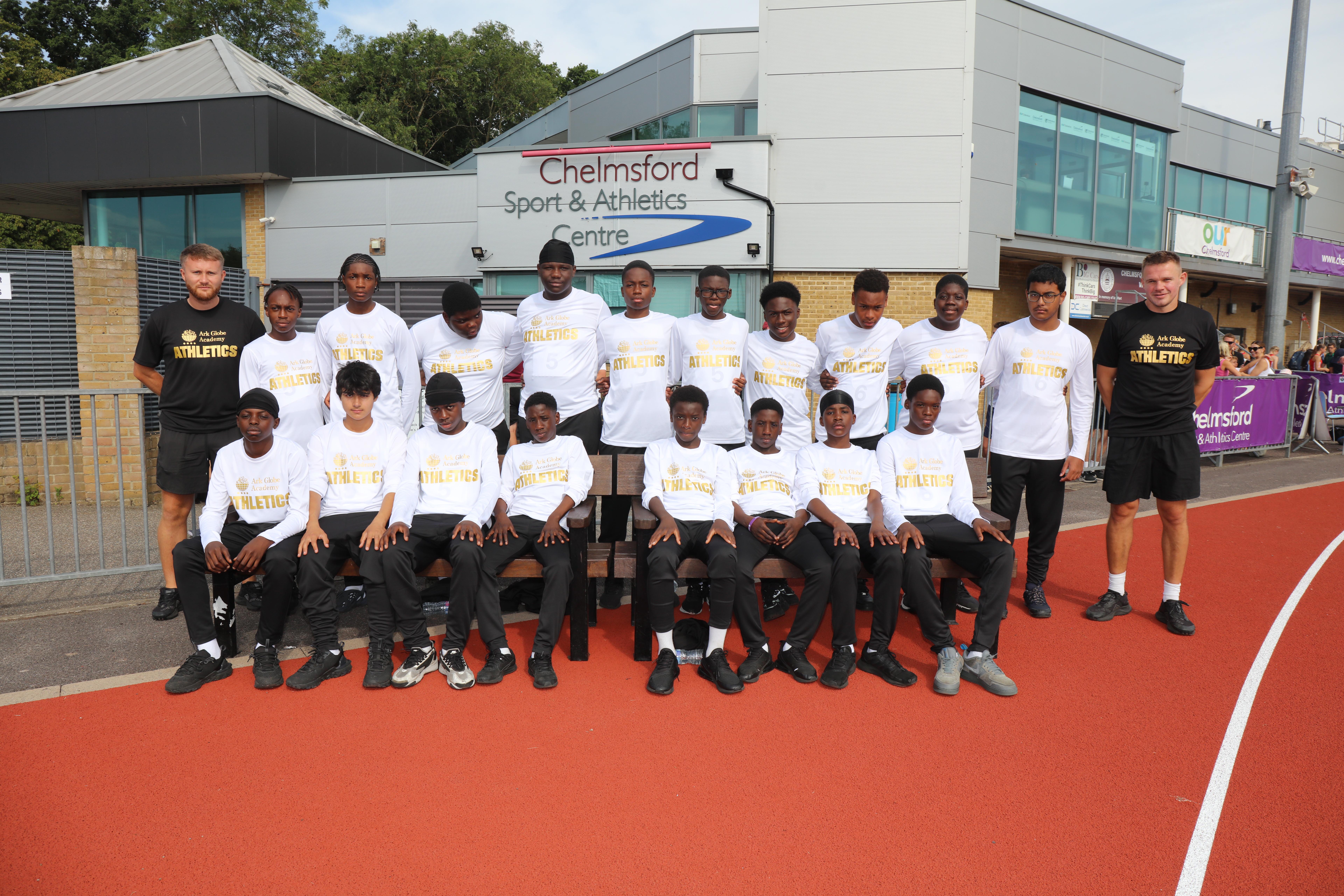 Image